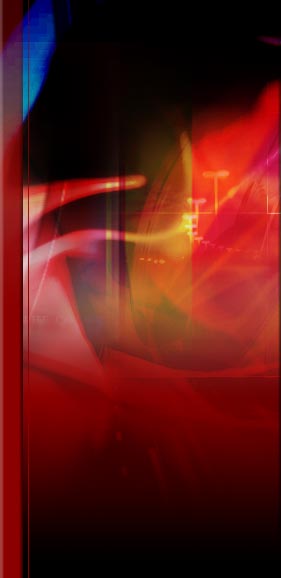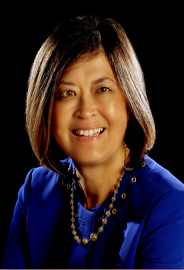 The official site of award-winning author and educational leader Dr. Edna B. Chun

© 2010-2012 Dr. Edna Chun










Diverse Administrators in Peril:
The New Indentured Class in Higher Education


This qualitative research study is the first to examine in depth the work experiences of minority, female and LGBT administrators in public and private research universities from the inside out. Its purpose is to provide concrete recommendations for more inclusive leadership practices that will sustain the rich resources of diverse administrative talent in the university.


Diverse Administrators in Peril is the first in-depth examination of the work experiences of minority, female, and LGBT administrators in higher education. Written by two award winning practitioners in higher education, this vivid and intensive study of American leadership from the inside out illuminates how the collision between everyday life and systems of power takes place in patterns of subtle discrimination. Based on scores of interviews with diverse administrators, the book examines patterns of racism, sexism, and heterosexism that persist in the highest administrative ranks and provides concrete strategies and models for inclusive leadership practices.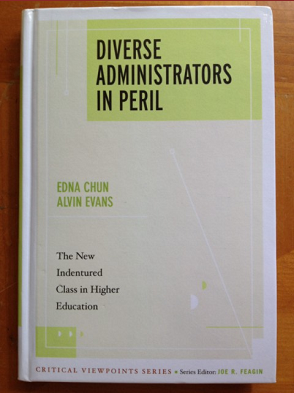 New Book Released by Paradigm Publishers for Spring 2012:


Upcoming Book Accepted for Publication by Jossey Bass:

Creating a Tipping Point: Strategic HR in Higher Education
By Alvin Evans and Edna Chun

In an era of severe budgetary constriction, the public research university is struggling to realign resources and programs to fulfill its educational mission and maintain academic quality, while simultaneously responding to complex, external legislative and accreditation mandates. Yet unlike private industry, public higher education has been slow to realize the impact of strategic human resources upon organizational success, despite the fact that human capital investments represent the largest expenditure in higher education today.

The primary goal of the monograph is to assist educational leaders, policy makers, Chief Human Resource Officers, Chief Financial Officers, Executive Officers, Boards of Trustees, and HR practitioners in the transformation from transactional HR operations to strategic HR. The creation of a strategic HR operation will build institutional capacity through programs and practices that fulfill organizational capabilities, optimize human capital resources, and build an empowering culture of engagement. This increased capacity will enhance institutional viability and agility in the current economy and position the public research university to fulfill its educational mission of teaching, research, and service.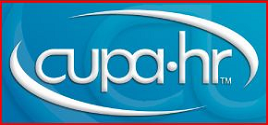 Dr. Chun Selected for 2010 South Florida Business Journal Excellence in Human Resources Award

The Excellence in Human Resources Award honors human resources professionals who are responsible for combining the essential ingredients of recruitment, retention and teambuilding to create the perfect blend for their companies.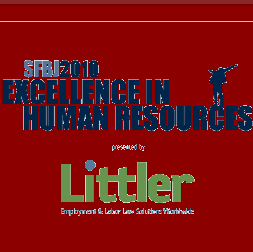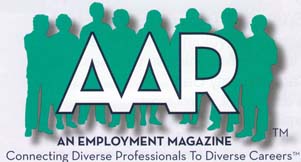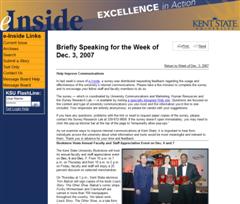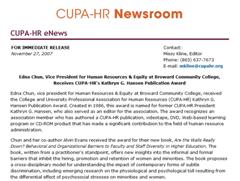 Edna Chun and Alvin Evans received the prestigious Kathryn G. Hansen Publication Award from the College and University Professional Association for Human Resources in Baltimore, MD on November 9, 2007.

An estimated 2,000 conferees were in attendance at the 2007 annual CUPA National Conference and Expo, representing CUPA's membership of over 1,600 American colleges and universities and international institutions.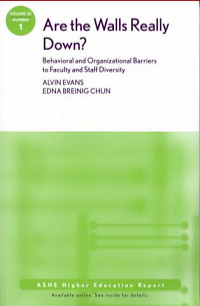 Are the Walls Really Down? offers a progressive model for inclusion based upon the dynamic conceptual framework of reciprocal empowerment.

From a practical perspective, the book discusses current best practices in the field of diversity strategic planning and assessment using examples drawn from public reserarch universities. The comprehensive strategies provided by this new publication can help position colleges and universities to create a systemic and systematic approach toward diversity and inclusion.

Look for a New Book Coming Soon...

Bridging the Diversity Divide: Globalization and Reciprocal Empowerment in Higher Education. Forthcoming, Wiley, 2009.

December 1, 2008

In Focus Magazine features Dr. Edna Chun as one of their Women of Distinction in this fifteenth anniversary issue.

From the article:

"Dr. Chun is a powerhouse with two decades of human resource experience in public research universities."

Women of Distinction recognizes career achievers that exemplify personal and professional accomplishment within the community.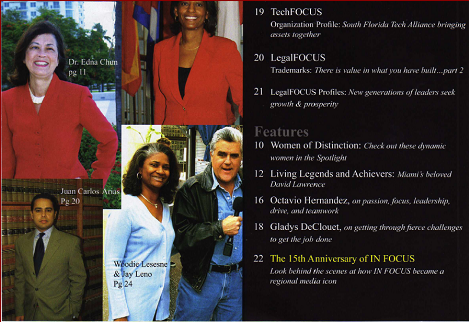 Look for a
new article
by Dr. Chun and Alvin Evans in the Fall/Winter 2008 issue of the
CUPA HR Journal. Closing the Chasm of Subtle Second Generation Discrimination
tackles current events and brings facts to bear in an analysis of modern discrimination and how it can be institutionally minimized.


May 18, 2009 | New Book Published

Bridging the Diversity Divide: Globalization and Reciprocal Empowerment in Higher Education
Edna Chun and Alvan Evans offer a solution-oriented approach to new challenges facing higher education as trends in globalization require campus climates and cultures to be more inclusive. Utilizing the theoretical framework of reciprocal empowerment along with research-based strategy, institutional examples, and organizational learning tools, Chun and Evans provide institutional leaders and educators with a practical guide to creating a truely inclusive campus.
Read more...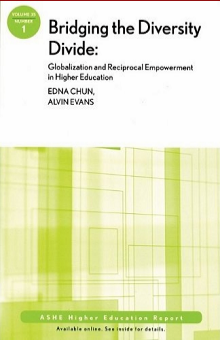 June 5, 2009 | Book Signing Event
Join Dr. Chun on June 10th as the Broward College Board of Trustees, President J. David Armstrong Jr., and
In Focus
magazine host a book signing celebration in honor of Dr. Chun's latest work,
Bridging the Diversity Divide: Globalization and Reciprocal Empowerment in Higher Education.
RSVP Required by June 9th, click on the invitation for
details
.
October 29, 2009 | 3:00 PM | CUPA-HR National Interactive Webinar


Join Dr. Chun at 3:00 PM EST
as she tackles cost effective HR initiatives tailored for institutions suffering from budget cutbacks in harsh economic times. Learn which practices save money without sacrificing morale and turn economic hurdles into institutional savings.
This program will focus on specific HR initiatives and approaches designed to address the need to meet budgetary targets while maintaining high employee morale and sustaining desired organizational capabilities. The session will draw upon best practices in providing concrete and tested approaches to addressing budget cuts without resorting to layoffs. A toolkit of models for organizational change will be shared that will help HR professionals attain credibility as institutional activists and innovative strategy architects.